Y
o

ung Doesn't Mean You Can't Get Van Insurance
QUOTES IN UNDER 5  MINS
SAVE £100's TODAY
NO CREDIT CARD NEEDED
Whilst it is great to still be considered young it does have its drawbacks especially if you are looking for van insurance for young drivers. But, don't despair, with a bit more homework you can find insurance for your van even if you are a young, under 25, driver. It is likely to be more difficult than finding insurance for any driver over 25 however, try using our 'Get Quotes Now' button and you'll find a competitive quote in tless than 5 minutes.
W
a

ys to reduce young drivers costs

There are things you can do to help to make the cost of insuring a vehicle for the younger drivers include avoiding any unnecessary modifications to the vehicle. Whilst it might be fun to increase the performance or to tweak the appearance a bit to make you stand out, it isn't going to help you to keep the insurance premiums down.

However, there are some modifications that you can add to your van that may actually help to keep the price of your insurance down if you are a younger driver. For instance, adding a tracking device, or an alarm or immobiliser can help and it may even help prevent you having to deal with the effects of having your vehicle stolen or broken into in the first place.

If you've not actually bought your van yet, take a look at the different insurance groups and pick one that is in a lower priced group to offset the fact that you'll be paying more for your insurance of your van because you are under 25.

Adding a named driver over the age of 25 to your policy can help to reduce your cost too but be careful not to put them as the main driver as that is a big no-no and will only end in you getting into trouble with the law.

Finally, you could look at increasing the amount of excess you pay if you have to make a claim, but you must also consider that you need to be able to afford the excess should you need to fork out.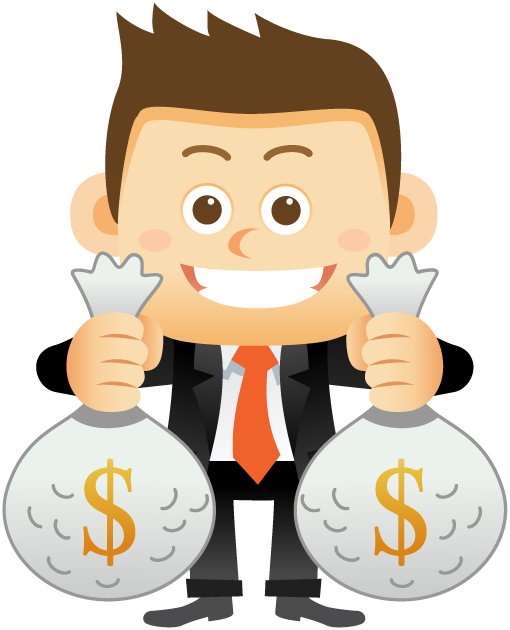 O
v

er 50's van insurance

By the time that you reach the ripe young age of 50, you're likely to have ramped up many years' driving experience and will be much less likely to have an accident compared to less experienced younger drivers. Consequently insurance quotes for the over 50s is likely to be much more competitive. Good news for the older generation at least.
Of course the best way to ensure that you get the best insurance cover for young drivers is to use Quotezone's comparison tool to get the best deal possible from UK insurers.
S
o

mething useful to know

One last thing we'd like to point out when you complete any quote form is that if you use a Hotmail.com account you're likely to pay more for your young drivers insurance than if it were a Gmail email account, just thought you'd like to know!
QUOTES IN UNDER 5  MINS
SAVE £100's TODAY
NO CREDIT CARD NEEDED