C
o

mpare Your Goods in Transit Insurance Now
At Compare Van Insurance we don't only help you with insuring your vehicle (by introducing you to Quotezone) but also the goods that you transport so if you want your van insurance to cover goods in transit (GIT for short) then you've come to the right place.
QUOTES IN UNDER 5  MINS
SAVE £100's TODAY
NO CREDIT CARD NEEDED
T
h

ere are two types of Goods in Transit Insurance
Own Goods Carriage – If you use your van to carry items such as tools of your trade or materials to do the job, then you need to know that you have insurance cover for them. The good news is that if that is all you carry in your van sometimes just a commercial van insurance policy is all that you may need, but do check first, after all you don't want to find out after your van has been broken into and your gear has been stolen that they weren't covered by your policy. It's simple and easy to get an online quote to cover your personal goods whilst in transit if they are not covered.
Courier or Haulage – If, however, you are acting as a courier or haulage company and using your van to move other people's goods from A to B then you must insure those goods against accidental damage, loss or theft. That's where Goods in Transit insurance comes in. It's also something that your customers are going to want to know that you have the required insurance for their piece of mind.
What level of cover you require will depend on what sort of goods you are transporting, for instance if you are doing house clearances you're likely to find that this is relatively cheap compared to if you are transporting jewellery, high end antiques or fine art. It's important to state what goods you carry whilst sourcing quotes as you don't want to find out that you are under insured, or worse not insured at all for certain items. So make sure that you give correct and realistic information right at the start.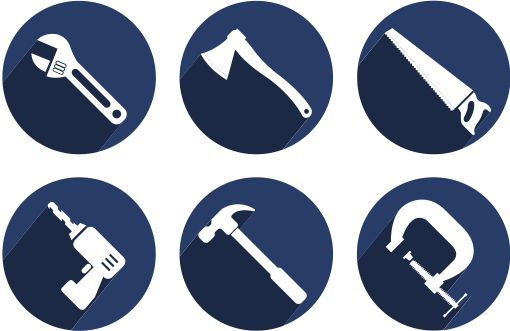 W
h

at does GIT cover?

In a nutshell it covers the items you carry in your van in the event that;
Theft – whether your vehicle and its contents are stolen or if the vehicle is broken into and the contents have been stolen.
Accidental damage – should items move or become dislodged during transit and become damaged or should your van suffer a leak and water damages the items inside.
Damage caused by traffic accident – if you are involved in an accident whilst transporting goods and the goods are affected.
Loss during transit – should you lose the goods whilst moving them from A to B
Getting hold of the right goods in transit insurance online is easy with the Quotezone quote form, simply put all your details into the form, send the form and wait for the quotes to come in. Then you can quickly find cover.
QUOTES IN UNDER 5  MINS
SAVE £100's TODAY
NO CREDIT CARD NEEDED