C
o

mmercial Van Cover – Low Quotes Quickly
QUOTES IN UNDER 5  MINS
SAVE £100's TODAY
NO CREDIT CARD NEEDED
Commercial insurance for vans is not often as widely available on comparison sites as it is slightly more complicated to insure than a private car owing to the fact that the business use aspect can change quite rapidly, even during the same day. For example, these days some commercial vehicles, such as the double cab pickups are used as private cars (because the driver owns the vehicle) as well as using it as a vehicle for business use.
Choosing the right commercial insurance for your is therefore imperative. It does not matter if you want insurance for a limited company or a sole trader; the key issues to look out for are any restrictions to working practices. These restrictions can be included by specific endorsements or contained in the main policy wording. It is important therefore to read the summary of cover before purchasing your insurance and ensure that you read the policy wording when it is sent to you.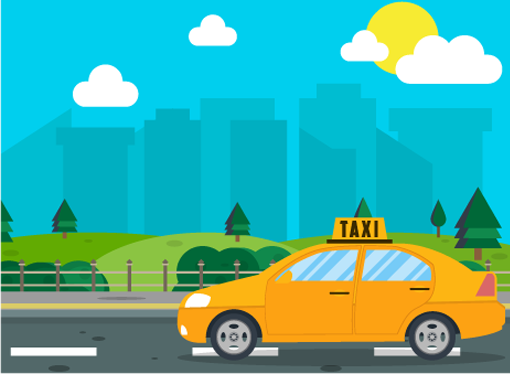 D
o

you actually need commercial van insurance?

So how do you know whether you need a commercial insurance quote or simply cover for social use only. Well that's quite easy actually and boils down to whether you use your van for anything remotely connected to your work. That includes whether you use the van to commute to and from work. If you do, even for one day a week, then you need to cover it with a commercial policy.

Commercial van cover comes under 3 distinct classifications which are;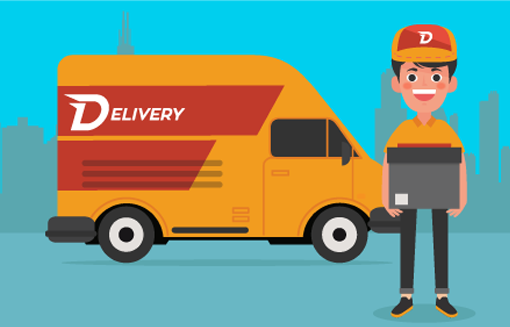 Carriage of own goods
– sort of self-explanatory as it covers your tools of the trade but where the confusion often arises is that this doesn't just apply to self-employed individuals but also to people who are employed and use the van to transport themselves and their tools to and from their place of work.
Carriage of goods for hire or reward – this category covers you to carry other people's goods for a fee and if you make multiple drops on a daily basis this is likely to be the right cover for you, so would be relevant for delivery drivers and couriers.
Haulage – if you travel long distances just to make a single delivery of one load then it is more likely that this would be the correct category for you.
A
W

ord of warning

However, a word of warning, there is a lot of confusion about the difference between these three options above and the thing to remember when looking at commercial insurance for your van is that insurance companies have differing definitions of what they class as haulage and what is carriage of goods for hire or reward, so check the small print carefully to ensure you get just the right cover for your business. A quote from one insurer for their understanding of what you need may well be different to the next quote from another insurer!

You want peace of mind that your business would be covered if the unthinkable happened. The time to find out that your insurance is not comprehensive enough is not when you have to make a claim!
Get the right commercial van insurance for your company at the right price. Use the Quotezone free comparison service and get tailored prices immediately.
QUOTES IN UNDER 5  MINS
SAVE £100's TODAY
NO CREDIT CARD NEEDED